Level 1 Intern
I undertook my training in 2019 and completed it by the end of the year. I had all the theory but no practice. So, I practiced on friends and family.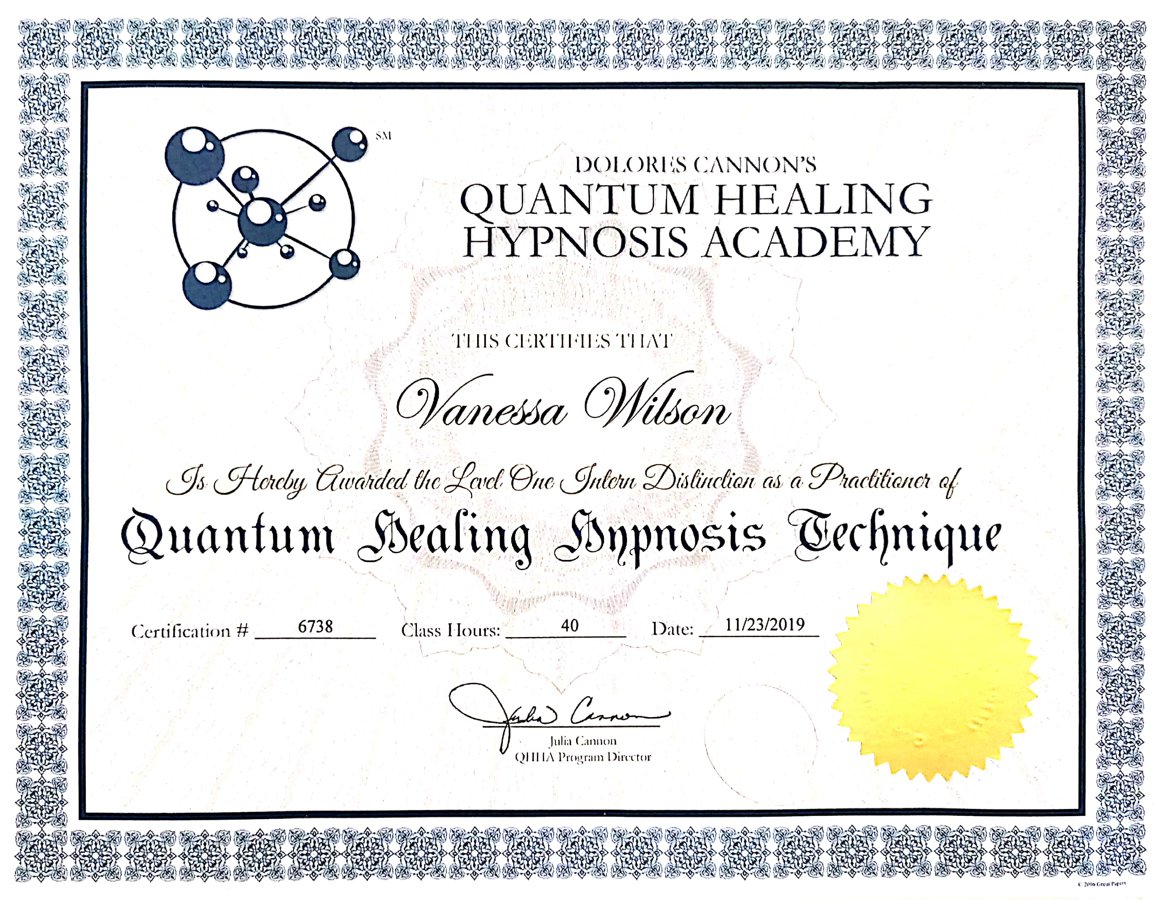 Level 1
In order to attain level one, I had to submit at least 25 successful sessions to become qualified. I attained in 2020.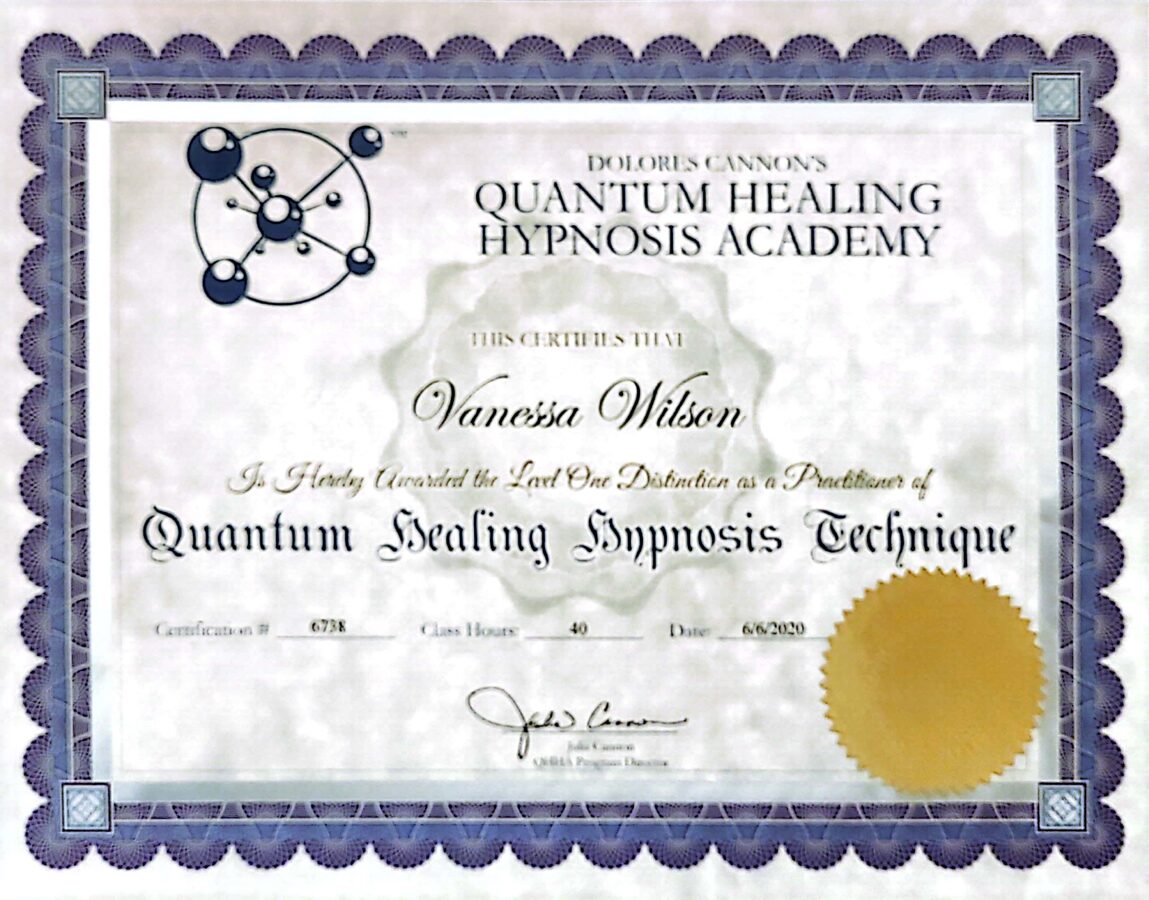 Level 2
The last few years have been difficult to conduct face to face sessions, which saw me achieve this after many, many sessions in 2023.