Mt Parihaka Summit
Walk along the Hatea River and continue to the summit of Mt Parihaka (the site of a Maori Pa) for 180 degree views over Whangarei and watch the sunset over Maungatapere maunga (mountain).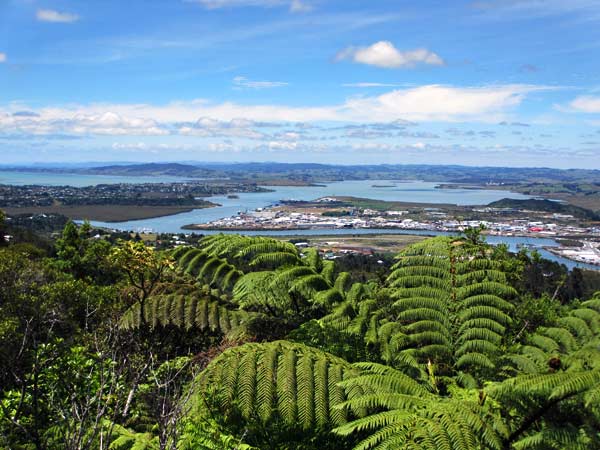 Abbey Caves
Walk past limestone features and old purirui trees on your way to experience the wonder of Abbey Caves. We provide headlamps to explore these voluminous caverns and view the glow-worms.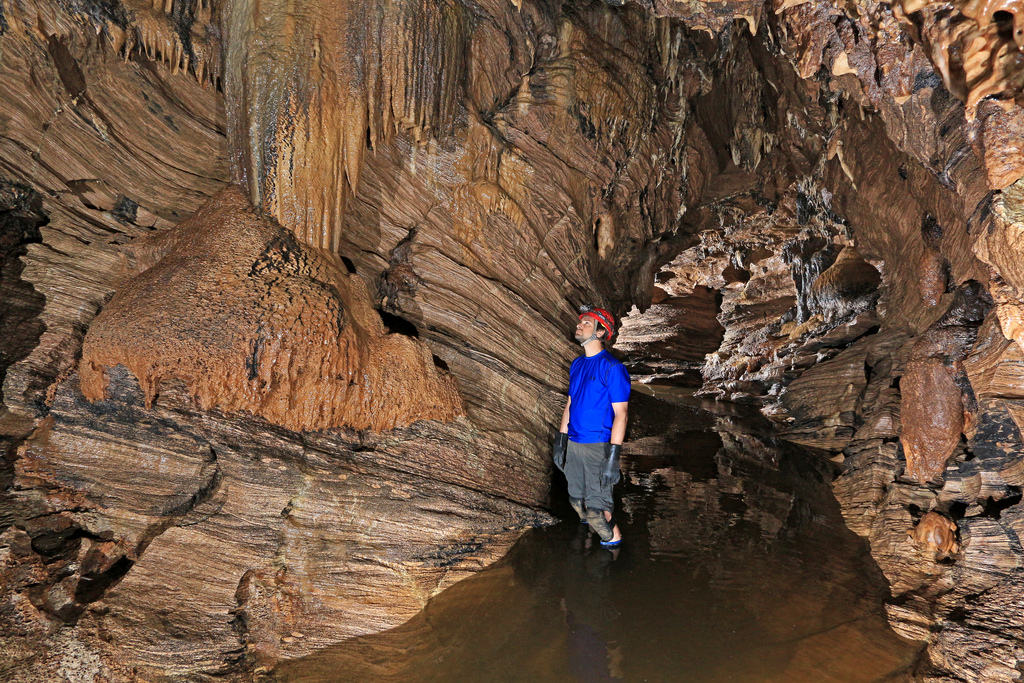 A.H. Reed Memorial Park
Enjoy a leisurely bridge walk high up in the tree canopy, leaving the bush floor untouched as you cross over streams, walk past ancient Kauri and enjoy the chorus of native bird song.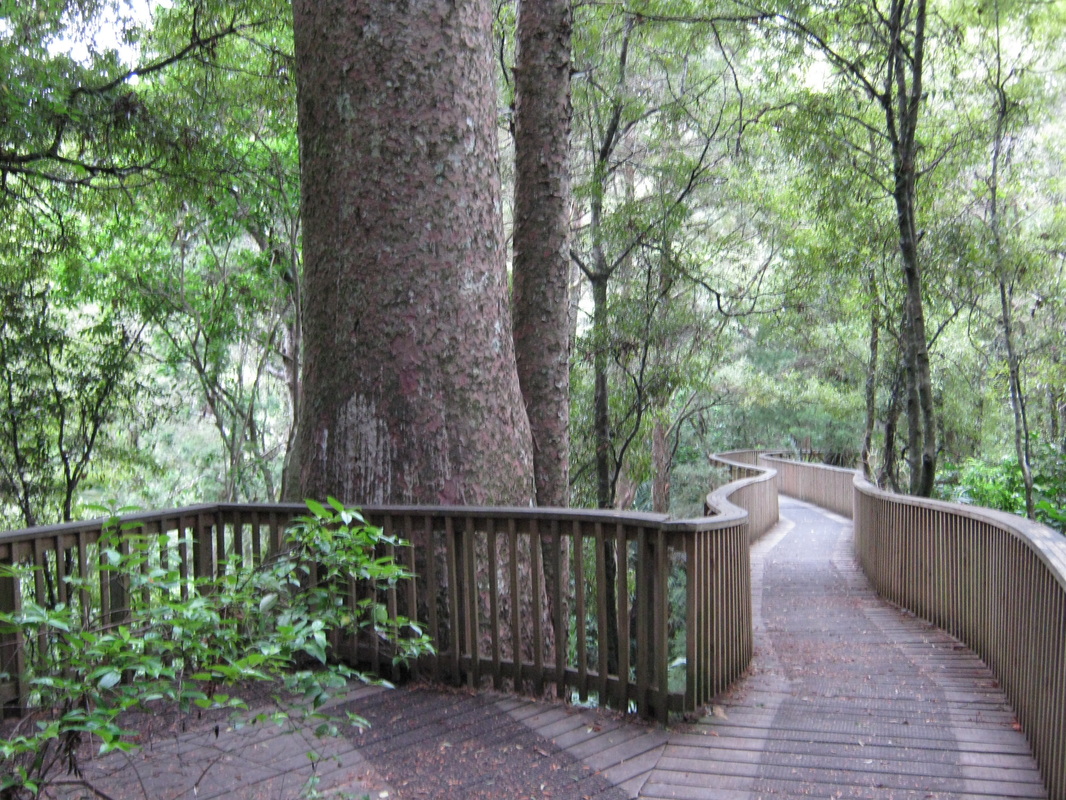 Whangarei Waterfalls
You can continue your bridge canopy walk to the beautiful Whangarei Falls. Take in the spectacular falls from the look out above or walk to the bottom and enjoy a picnic at the base.